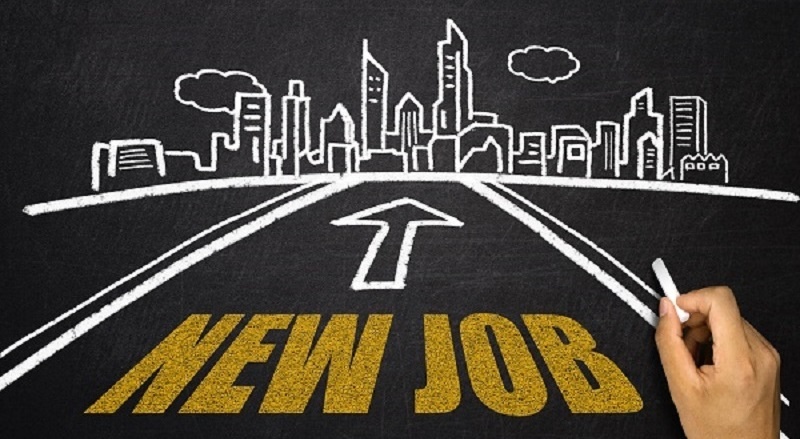 21% of employees resolved to leave their current employers in 2016, up 5% from 2015. Are you part of this 21%? Whether you're a new graduate, veteran seasoned employee, or deciding to switch careers, finding a job in 2016 should include networking and getting familiar with the latest technology.


The internet is your friend. Make it easy for companies to find you. Complete your LinkedIn profile. Start an industry blog. Create an online portfolio and share your link everywhere.




Make your resume internet-friendly. You'll most likely be submitting your resume via an online form, which then puts all of your information into a database for the company to review. This database, known as an applicant tracking system, may get confused by any special formatting and limit the abilities for HR to identify keywords within your resume. Keep your fonts and formatting simple.






Utilize mobile apps. Job searching on your phone is a must for job searching on-the-go or if you're still employed. Apps like Switch and Jobr make searching for a job simple. Pocket Resume stores a pdf version of your resume that you can use when applying to jobs on your phone. BeKnown was launched by Monster.com and allows job seekers to create a career identity on Facebook without mixing business with pleasure.




Get familiar with Skype and Google Hangouts. Companies are utilizing video technology to conduct interviews as a way to speed up the hiring process. Familiarize yourself with these and other interviewing technologies early so that you can approach these experiences confidently.




Network, network, network. A referred candidate is five times more likely to be hired than a candidate who was not referred. Try going to a Meetup for like-minded professionals, attending an industry conference, or simply being more aware of - and taking advantage of - opportunities to meet new people. You never know who can help you land your next job!




Network via social media. Social media is a great (and free!) way to establish yourself as an expert in your field. Even if you're trying to keep your job search a secret, networking via social media is a great way to find a new job. Just be careful of what you put on the internet!

On LinkedIn, build your network by connecting with new people you meet and reconnecting with old colleagues and friends. Participate in LinkedIn Groups by answering questions and commenting on posts. Use LinkedIn Publisher to write an article and then share it with your network.

On Twitter, follow industry experts and companies you're interested in and join the conversation. Tweet professionally relevant articles and add insight as to why you think the articles are interesting.


Job searching is no longer about digging through newspaper classifieds. With the right mix of networking and using technology, you'll be on your way to finding a new job in 2016!
______________________________________________________________________________
WunderLand is a team of Talent Acquisition Experts who recruit and place highly-qualified creative and marketing talent in contract, contract to hire and direct hire positions. To find a new job in 2016, please visit our list of available jobs, or learn more about us at www.wunderlandgroup.com.
Looking for a new job?
We can help.


For available jobs, please check here.
Visit our Talent Resources page for more career insight and tips.