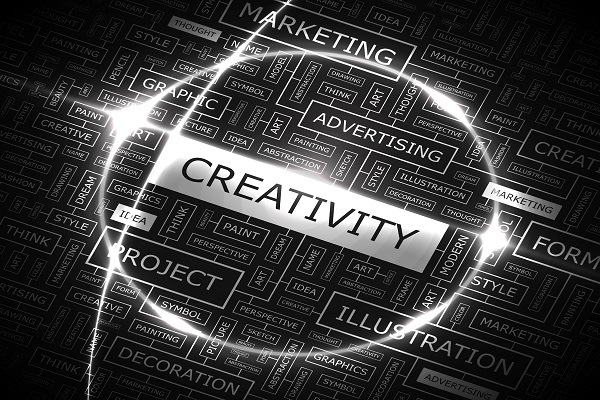 In today's creative marketplace, having an online portfolio is a definite must. The good news is that building an online portfolio isn't as daunting as it may seem. We've pulled together five sites that can help you build a slick creative portfolio to help showcase your talents.
1. Clippings

Clippings offers journalists and writers alike a clean, easy-to-use platform for building an online portfolio. Its drag-and-drop template requires no HTML knowledge whatsoever. The basic package is free to use and allows you to display up to 16 of your samples, or "clippings." If you want to do a little more with your portfolio, you may wish to upgrade to a premium Clippings package, which offer a menu of options that include unlimited clippings, analytics, resume hosting, and a custom domain.
2. Coroflot

Coroflot touts their site as being "created by designers for designers." This platform offers free, unlimited storage while also offering a community for designers and recruiters to interact. Their job board allows you to receive customized job alerts. Coroflot also offers a unique design salary guide feature, in an effort to help you obtain crucial salary information for your negotiations.
3. Behance

The Behance platform provides another option for building and displaying your online portfolio. However, Behance can provide you with a slight edge with its ability to broadcast your work to a wide audience. It syncs with Prosite and Adobe's Creative, allowing you to share your work on various sites, such as AIGA, Adweek, and LinkedIn.
4. Carbonmade

Carbonmade was designed as a user-friendly, inexpensive tool to create a well-designed online portfolio. Their customizable themes require no HTML knowledge and are ideal for both designers and writers. Carbonmade offers three packages to choose from, all of which include Google Analytics, customizable navigation, and multimedia uploads.
5. Contently

Created expressly for writers, Contently offers a free, easy-to-use platform for showcasing articles and other editorial pieces. In addition, if you're an experienced writer, you can apply to participate in Contently's freelance marketplace. As a member of their marketplace, you'll have the opportunity to be matched with company's looking to add talent for their content marketing needs.
Again, an online portfolio is essential for today's creatives. While a simple Google search can yield dozens of sites to help you build a portfolio, we believe the top five listed above are guaranteed to be a user-friendly experience that will help you build a professional showcase for your creative work