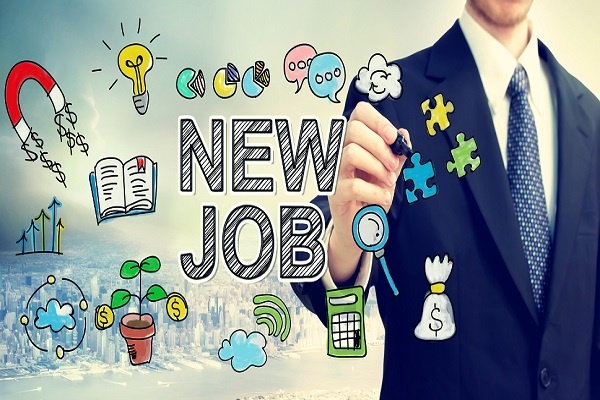 The average person changes jobs ten to fifteen times in his or her career, which means it's pretty inevitable that a person will be job searching while still employed. It makes sense to do so, as hiring managers are more likely to hire someone who is currently employed. Many employers agree, having a job makes you that much more attractive to a potential employer.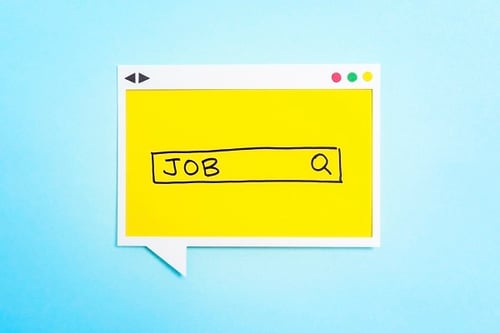 Moreover, when you have a job and are not in a desperate need of a paycheck, you won't be as tempted to take the first job that comes your way, which may not always be a good fit. So, if you decide to look for a job while you're employed, here are a few dos and don'ts for your job search:


Whatever you do, do not use company resources for your job search. That includes company time, cell phone, desktop and tablet. If your company is tracking your usage, this is a sure way to let it slip that you're looking for another job. It could also open the door for some unpleasant discussions.


Schedule interviews outside of work hours or over lunch, if possible. Use your best judgement in deciding to take personal days and half days for interviews. If you've gone a couple months without taking one and suddenly you're taking one every other day, this may start to look suspicious. Setting up an informational interview? Consider morning coffee appointments.


Dress appropriately. If interviewing before, and the dress codes differs between your current job, stash a change of clothes in your car and change before entering your current job.


Keep your search a secret. It may be tempting to tell your work friends that you're looking, but by keeping your search to yourself, you minimize the chance that your search will get leaked.


Be picky about the jobs you apply to. Since you'll have limited time available to interview while you still have a job, make your applications count.


Avoid letting your work slide. Keep applying effort into your work and produce quality products. You want to set the stage to leave on a high note.


Don't post your resume on job boards. The last thing you want is your current HR department or manager stumbling upon your resume while they're recruiting for another role.


Keep social network profile updates to a minimum. An up-to-date LinkedIn profile is a must-have for job seekers, but updating large chunks of your profile all at once can tip off your current employer. Either make sporadic updates or turn off notifications


Finally, working with a staffing agency can help make job searching while you have a job go as smoothly as possible. Your recruiter will respect your need to keep your job search a secret by scheduling appropriate interview times, not calling you during work hours, and facilitating the application and offer/acceptance processes.
Keeping your job search under wraps is key when job searching while you still have a job. Making wise decisions and taking care not to unveil your job search plans will help you avoid the unpleasant situation of getting let go before you've found your next job.
______________________________________________________________________________
WunderLand recruits and places highly-qualified creative and marketing talent in contract, contract to hire and direct hire positions. We work closely with candidates to understand their skills, personalities and goals, and how those align with a client's objectives, requirements and culture.
Searching for a new position?
Let us help you find your dream job.


For available jobs, please check here, and visit our Talent Resources page for more career insight and tips.