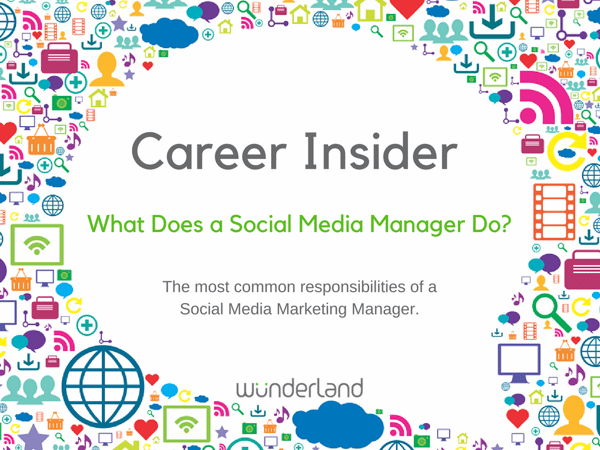 Over the past few years, social media jobs have evolved and grown from a nice-to-have to a must-have position in many companies. What exactly does a Social Media Manager do? The responsibilities of a Social Media Manager can vary depending on the size of a company. Some positions may require one person to handle every aspect of social media marketing where others may have specific employees handling specific segments. The most common responsibilities of a Social Media Manager are strategy creation, content writing, community management and analytics.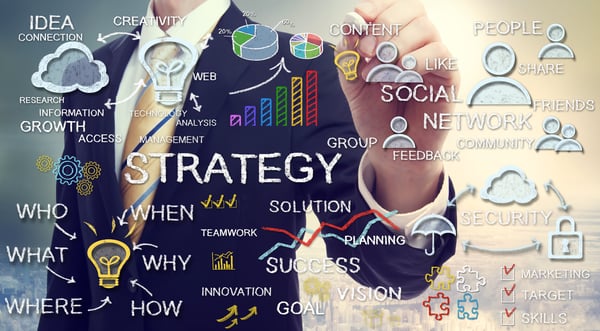 Strategy Creation
Imagine being assigned to a new project at work that you've never done before. Do you dive right in not knowing what to expect? Or do you stop and create a plan of attack? Just like handling a new project at work, strategy creation is a necessary part of social media management. A company needs to first decide what its social media objectives and goals are before moving onto the next steps. After a goal has been set, the Social Media Manager can create a plan to move towards those goals. The plan might consist of writing specific content to entice desired consumers, joining the social networks that their customers are already using, rebranding existing company social channels to better fit what the company represents or researching industry competitors to understand how they're using social media. It's easy to become overwhelmed when creating a strategy, so it's best to start small with obtainable goals and move onto bigger ones as time goes on. No social media plan is "one size fits all."
Content Writing
In the world of social media, strong writing skills are almost always required. Whether you are writing 140-character tweets or a two page blog, it's important that you create desired content that will attract the right consumers to your brand. The types of inbound marketing content that the Social Media Manager will write varies by company, but the most common are blogs and social media posts. Content writing isn't just necessary in social media positions. According to Indeed.com, the amount of jobs posted with "content marketing" and "content strategy" grew 350% between 2011 and 2015 and is expected to continue growing.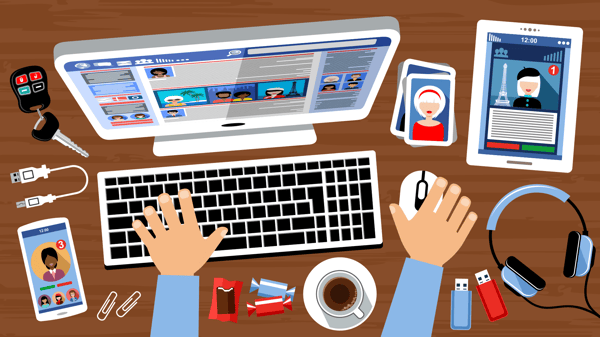 Community Management
Where do you go to complain about bad service at a restaurant? Yelp? Twitter? Facebook? These are all social platforms that the Social Media Manager, also known as a Community Manager, monitors on a daily basis. With 90% of social media users utilizing social media to contact brands directly with questions or complaints, it's necessary to have someone responding to these requests. A Community Manager acts as an online customer service rep for their company in order to ensure that any problems are taken care of right away. Since most social posts are visible, Community Managers typically have a specific amount of time they are required to reply within. Recent research has shown that 42% of customers expect a response within an hour. Along with monitoring a company's social accounts, the Social Media Manager is also responsible for posting relevant content to each social channel that drives readers to the site while building an engaged community.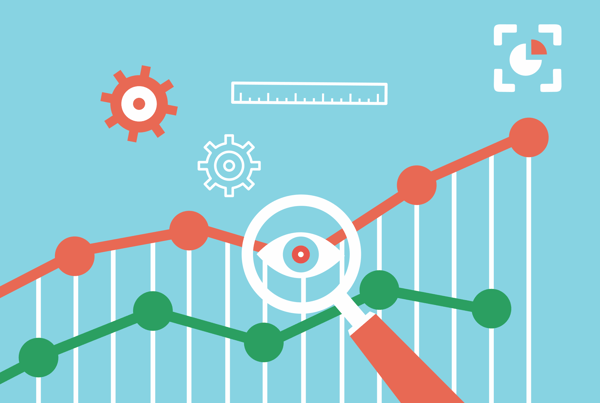 Analytics
Social Media Managers rely heavily on tracking analytics to ensure the work they are producing is effective. Social analytics show the ROI of all social activity which tells the Social Media Manager exactly what is working and what isn't. Depending on what tools are used to track analytics, this information can tell you how many people are clicking on your blogs, how many people are sharing your social posts and much more information. Social Media Managers then take this information to help them reevaluate their strategy and implement any necessary changes.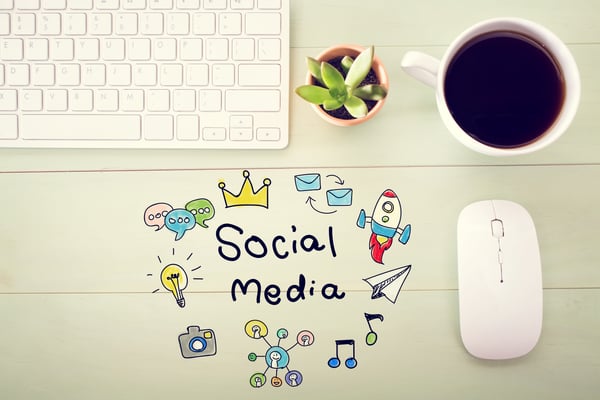 With some of the most popular jobs involving some aspect of social media, it's clear to see why Social Media Management is one of the fastest-growing positions. From social copywriting to community management to strategy creation to tracking analytics, Social Media Managers are true brand ambassadors for companies.


Read more social media marketing blogs below:
______________________________________________________________________________
WunderLand is a team of Talent Acquisition Experts who connect companies with in-demand digital, marketing and creative talent. When working with WunderLand, candidates get one-on-one interview preparation to help them put their best foot forward in an interview. For available jobs, to register with us or for more information about WunderLand, please visit www.wunderlandgroup.com.


Are you looking for a social media or marketing job?
Do you need to hire marketers?


You can check out our available marketing jobs here.