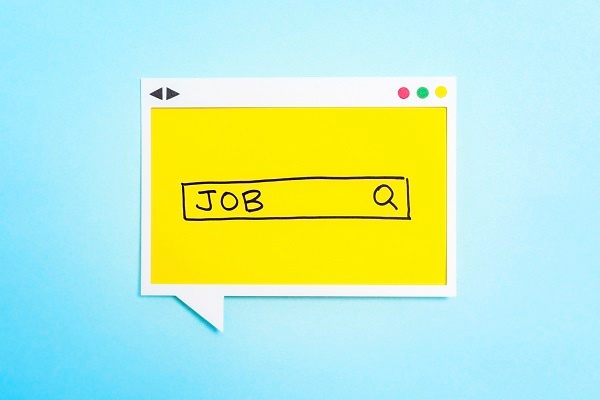 Over 79% of job seekers use social media to find a new job. Are you one of them? With numerous social media sites to choose from, it's hard to decide which networks are the most beneficial for job seekers. We're here to help. Check out the best social networks for your job search below.
LinkedIn

Before the digital era, you would add a contact's business card to your rolodex. LinkedIn lets you easily connect instantly with more than 433 million people on LinkedIn in the world; it is the go-to social network for job seekers. On LinkedIn, you create a professional profile that acts as your digital resume and list your job history, skills, work samples, education and more. You can browse through thousands of jobs, connect with people you know, share updates and content with your network and also contact hiring managers. Most importantly, LinkedIn is the number one social network that recruiters use to source talent. Meaning, your best chance of being contacted about a job on a social network will likely be on LinkedIn. Check out this "Job Search Guide" released by LinkedIn to master your profile.
Twitter

Do you like knowing what's going on in the world, in #realtime? Then you should be on Twitter. Twitter is a popular social media site which allows users to share breaking news, interesting articles and more, all within a 140-character long tweet. Job seekers can utilize Twitter to search for job openings, connect with recruiters and hiring managers and announce that they are looking for a new job. Twitter has more job openings posted than any other social network, including LinkedIn. You can easily search for these job openings by using specific #hashtags. Check out some of the most popular hashtags for job seekers.



Reddit

Reddit may not be an obvious choice when it comes to searching for a new job, but as the 9th most popular website in the U.S., it's easy to see why it's garnering so much attention. This popular social site was originally created as a hub for interesting information shared by users, for users. It has since grown to an enormously popular online community with more than 234 million unique visitors as of June 2016. Once you've created an account on Reddit, you can browse thousands of subreddits. There are numerous subreddits for job seekers all across the world. You can view current job postings in these subreddits or post your resume information. Although the majority of jobs and job seekers on Reddit are in the tech or creative industries, there are numerous opportunities posted daily for various job types.
Check out some of the most popular subreddits for job seekers:
Facebook
Although Facebook is the largest social media network in the world, using it for your job search can be tricky due to strict privacy settings on user profiles. It's not suggested to use Facebook to connect with a potential hiring manager that you don't know as this can be seen as intrusive given the primary use of the network (staying connected with family and friends). Instead, one of the best ways job seekers can use Facebook is to join job seeker groups. There is a Facebook group for just about anything, including specific types of jobs.
Check out some of the most popular Facebook groups for job seekers:
Instagram | Snapchat | Pinterest
They might not be the best networks to search for a job, but wildly popular social networks like Instagram, Snapchat and Pinterest are a great way to research a company's culture and get an inside look at what type of environment the company offers. In the creative space, building a Pinterest page is a great adjunct to your portfolio to give clients a glimpse into your artistic leanings and personal style. You can also create an Instagram account to use as a portfolio and share samples of your work.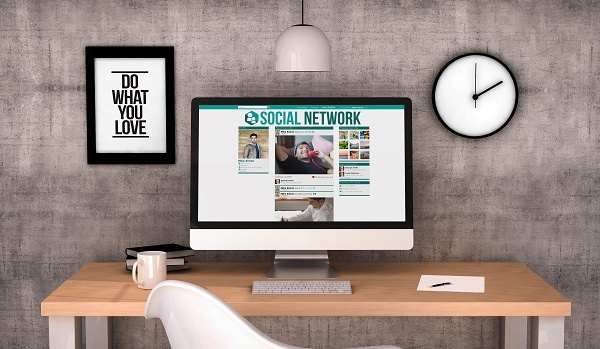 Over 84% of organizations use social media to find and hire new employees. Joining and using these social media networks for your job search increases your chance of being found online by these organizations. Before you start searching for jobs and connecting with hiring managers on social media, make sure your social networks are clear of inappropriate content that could deter future employers.
Read similar blogs below:
______________________________________________________________________________
WunderLand is a team of Talent Acquisition Experts who connect companies with in-demand digital, marketing and creative talent. When working with WunderLand, candidates get one-on-one interview preparation to help them put their best foot forward in an interview. For available jobs, to register with us or for more information about WunderLand, please visit www.wunderlandgroup.com.


Are you looking for a new job?
Do you need to hire?


You can check out our available marketing jobs here.