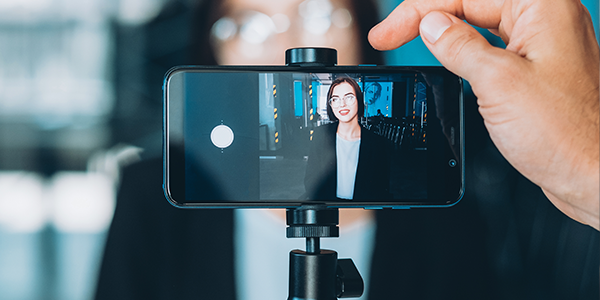 Long gone are the days of static stock images and long-form copy. Instead, brands are finding creative ways to tell their stories that are attention-grabbing and spark curiosity. A popular contender: videos. There are many ways brands can use videography to communicate to their communities, from long and short form, promotional,


Not all videos are created equal, however.

There are many choices a team has to make when developing videos that will directly impact quality. Those things can include investment and budget, timeline, type of production team, and type of content/voice-over. In one succinct word, videos can be complex.

The complexity is worth it. Videos are on the rise and the pay-off is tangible. The number of people who watch online videos has doubled since 2018. According to a survey conducted by Wyzowl, almost 81% of businesses are using video marketing to tell potential customers about their brand, and 87% of marketers say it has given them a positive return on investment.

While the thought of adding yet another marketing tactic and content production to the mix sounds daunting, our WunderLand Studio team can help. With dedicated creative professionals at the ready, we can support video production needs. We even created a Video Production 101 Guide to help you get started.

Download it today by clicking here and don't let time be the reason you don't utilize an effective, engaging, and available tool!