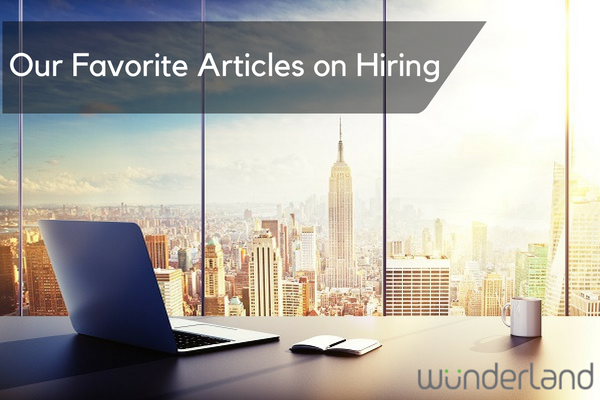 In this candidate-driven market, hiring digital talent is more challenging than ever. Whether you're struggling to find candidates with the right skills or to attract talent who fit in culturally, we're here to help. We've collected our favorite hiring articles, ranging from recruiting tips, interview tricks and more!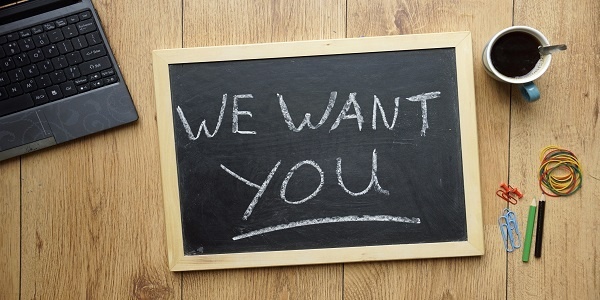 Finding and Attracting Talent
The Insider's Guide to Passive Candidates (read)
Why You Should Give New Graduates a Second Look (read)
8 Tips on Attracting Smart Millennials to Your Company (read)
Recruiter Top 10: Non-Traditional Ways to Meet Your Next Hire (read)
Hot Digital Needs, Bummer Location (read)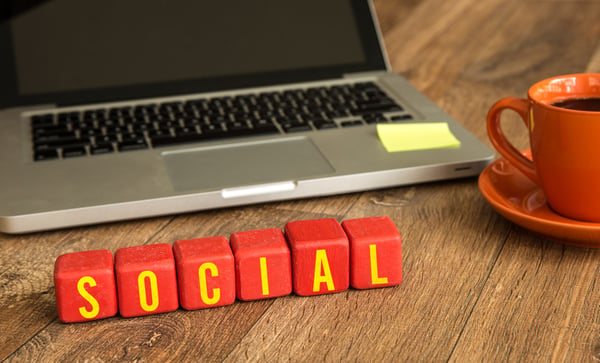 Social Recruiting
How to Recruit Top Talent With Pokemon Go (read)
Why Employers Need to Listen on Social Media (read)
Beyond LinkedIn: Top 10 Social Recruiting Platforms (read)
InMail Is Dead. Here's a Better Way to Boost Your Open Rates With Candidates (read)
The Trick to Recruiting Talent that Sticks With Social Media (read)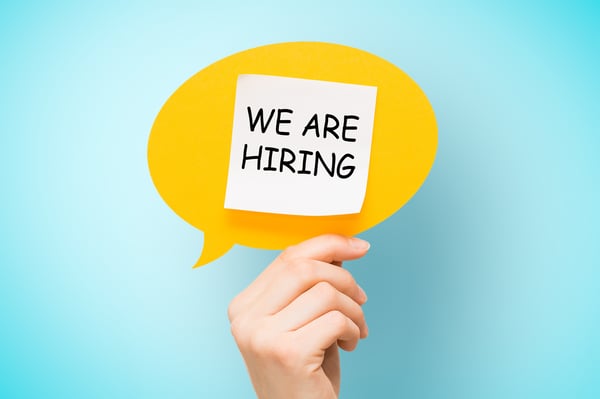 Hiring Tips and Tricks
Top Hiring Sources for 2016 [Infographic] (read)
6 Tips to Speed Up Your Hiring Process (read)
A Guide To Hiring Tech Talent (read)
How and When to Choose a Staffing Agency for Your Hiring Needs (read)
The 6 Stages of Closing a Candidate (read)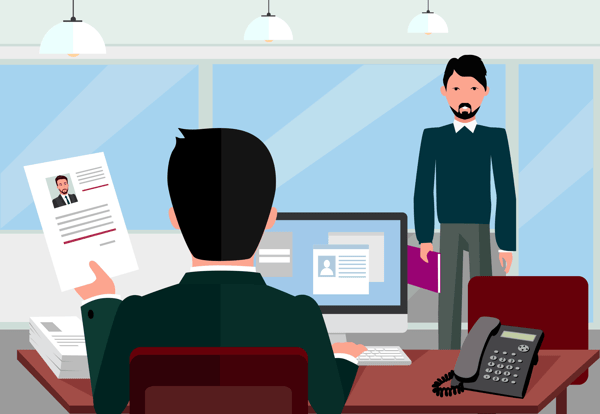 Tips for Interviewers
4 Ways to Screen Out Bad Hires (read)
4 Final Straws: When to Farewell a Flaky Candidate (read)
Bad Timing Will Cost You Good Employees (read)
4 Crucial Questions to Ask That Determine Culture Fit (read)
7 Brilliant Interview Questions Used by the Pros (read)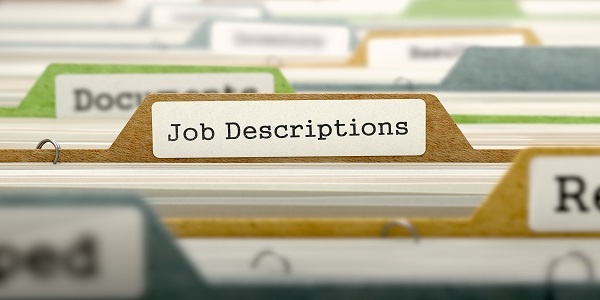 Job Postings
Job Posts That Work: 10 Great Software Solutions for Advertising Your Jobs (read)
Using Video Job Postings (read)
Why Your Job Posts Aren't Working (read)
6 Ways to Draw Talent to Your Company Careers Page (read)
4 HR Trends Blowing Up Talent Acquisition: Job Advertising Gets Outsourced (read)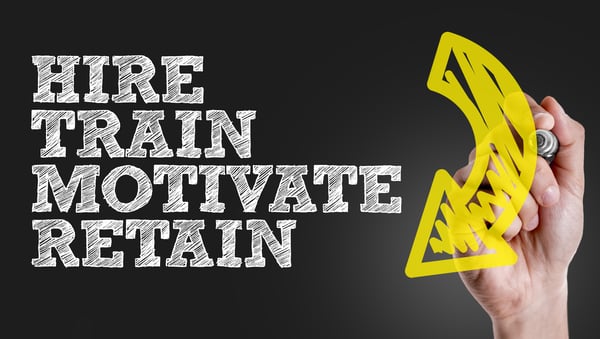 Employee Retention
Why You Should Be Cultivating Your Internal Talent (read)
10 Ways Employee Surveys Help Attract and Retain Talent (read)
How to Make a Compelling Counteroffer and Retain Your Superstar (read)
How to Give Your Employees the Balance They Crave (read)
Check Out These Great New Ideas for Employee Benefits (read)
______________________________________________________________________________
WunderLand is a creative staffing agency. Our team of Talent Acquisition Experts connect companies with in-demand digital, marketing and creative talent. The experience, insight and market knowledge we provide have earned us loyalty and a reputation for quality.
For available jobs, please check here.
Visit our Talent Resources page weekly for new career insight and tips.