In any workplace, you're likely to face challenges on a daily basis. Whether you're struggling with staying focused at work or fitting in at a new job, you're not alone. There are numerous tips and tricks out there to help. We've hand-picked our favorite workplace articles, ranging from productivity to promotions to quitting and more, to help you succeed at work!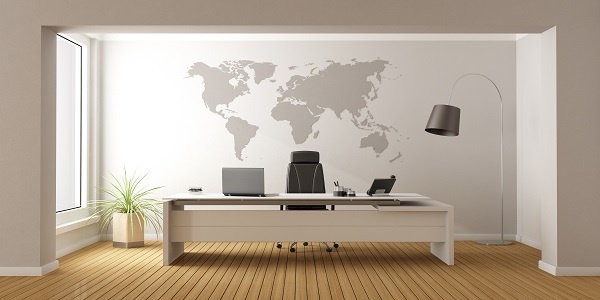 At the Office
6 ways to stop saying 'uh,' 'you know' and other word fillers (read)
Why Attitude Is More Important Than IQ (read)
Infographic: Seven Excel Tricks That Will Impress Your Boss (read)
The secret to learning new skills twice as fast (read)
10 ways to become a better communicator (read)
3 Basic Email Mistakes That Make You Look Really Unprofessional (read)
How Has the Workplace Changed Over Time? (read)
11 Microsoft Word hacks you won't know how you lived without (read)
The creative's secret to career longevity (read)
The Psychology of Teams: 9 Lessons on How Happy, Efficient Teams Really Work (read)



Company Culture
What's Worse: No Work Culture or a Negative One? (read)
Strengthen Your Culture With This Simple Workplace Perk (read)
What Company Culture Is Really About (read)
Should I Hire for Skillset or Culture Fit? (read)
The 28 components of an outstanding corporate culture [Infographic] (read)
4 Crucial Questions to Ask That Determine Culture Fit (read)
Mesh New Hires With Company Culture With These 4 Methods (read)
If You Want Your Company to Thrive, Treat Your Employees Like Customers (read)
Twist: I Took at a Job at a Company With a "Boring" Culture and Liked It (read)
These Are The Two Things That Make A Company A Great Place To Work (read)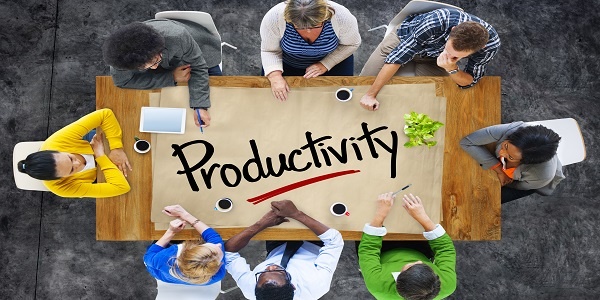 Be Productive
5 End-Of-Day Rituals That'll Make Your Mornings Way Easier (read)
Infographic: How Successful People Spend Their Free Time (read)
The First Four Things You Should Do Every Workday (read)
6 Types of Music for Maximum Productivity, According to Science (read)
Cyber Distractions: How to Prevent Technology from Inhibiting Productivity (read)
How to Find More Time in Every Single Day (Because Your To-Do List Keeps Getting Longer) (read)
Stop Being So Hard on Yourself for Getting Distracted at Work (read)
The First Four Things You Should Do Every Workday (read)
12 Habits Of The Most Productive People (read)
Working Late? 21 Tips to Improve Your Productivity at Night (read)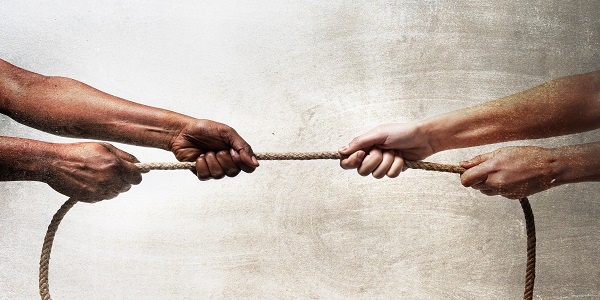 Workplace Challenges
How to Manage Employees You Can't Stand (read)
How to stress less in the workplace (read)
Want to Be Less Awkward Around Your Boss? Try These 11 Tips (read)
How to stress less in the workplace (read)
55 Biggest Career Mistakes of Your Life (read)
6 Ways to Keep the Peace at Work (read)
How to Respond When an Employee Says, 'That's Not My Job!' (read)
Here's a Perfect Example of How You Should Handle Really Bad Feedback (read)
How to Handle Challenging Employees (read)
Is It Ever Okay to Burn a Professional Bridge? (read)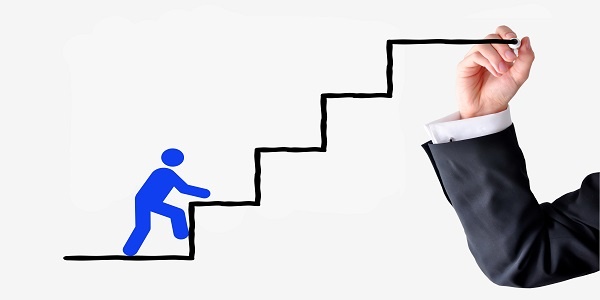 Get Promoted

9 Subtle Moves That'll Show Your Boss You're Leadership Material (read)
9 Communication Skills You Need to Become a Successful Leader (read)
12 Books That Will Help You Advance Your Career, No Matter What Level You're On (read)
5 Dumb Mistakes People Make When Trying to Get Promoted at Work (read)
How to Skillfully Negotiate a Higher Salary [Infographic] (read)
The 3-Step Plan That'll Significantly Up Your Chances of Getting a Promotion (read)
6 Skills You Need to Know For Professional Growth in 2016 (read)
Young Pros: How to Ask for Your First Raise (read)
Want a Promotion? 10 Ways to Get It (read)
5 Tips on How to Get Promoted Fast (read)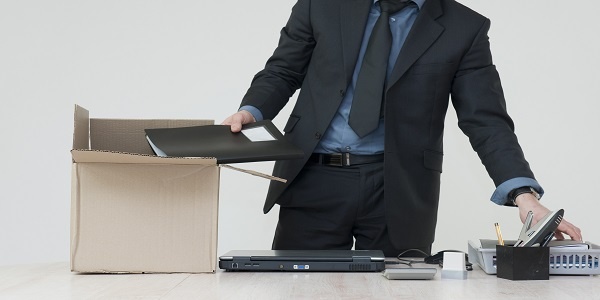 Leaving the Company

What You Should Do When You Get Laid Off (read)
7 Ways to Execute a Classy Job Exit (read)
5 tips for having an honest discussion about job satisfaction with your boss (read)
8 Dos and Don'ts of Job Searching While You're Still Employed (read)
It's Week One, and You Hate Your New Job. What Do You Do? (read)
4 Signs You're in a Dead-End Job—and How to Quit on Good Terms (read)
3 Important Things To Do Before Searching For A New Job (read)
Why Happy Employees Leave (read)
8 Signs an Employee Is About to Quit [Infographic] (read)
5 Signs That You Might Soon Be Fired (read)
______________________________________________________________________________
WunderLand is a team of Talent Acquisition Experts who connect companies with in-demand digital, marketing and creative talent. The experience, insight and market knowledge we provide have earned us loyalty and a reputation for quality.
Need to hire?
Looking for a job?



For available jobs, please check here.
Visit our Talent Resources page weekly for new career insight and tips.