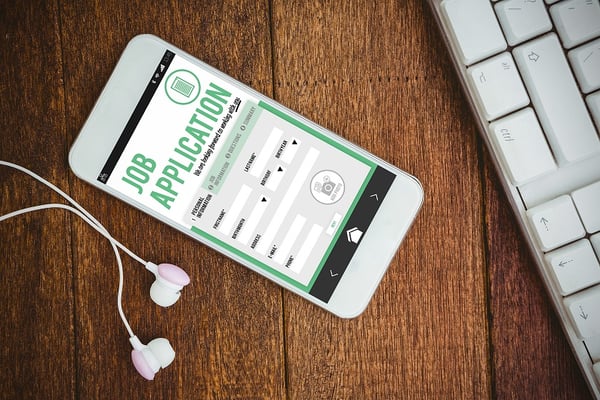 "Why aren't many people applying to my job posting?" This is one of the first questions hiring managers ask us. It may be because your online application process stinks. People interested in your job could be attempting to apply, but something along the way caused them to abandon the process.
Creating an excellent job candidate experience should be your top priority when designing your online application process. Here are some common mistakes that you might be making when creating your online application process:


Mistake #1: Asking for too much information upfront
Candidates are applying for jobs on their way to work, on the bus, on the train, and during quick lunch breaks. Don't ask them to rewrite their resumes in an online format. Requiring loads of professional history may feel important, but you may be turning off your ideal applicants. Long applications lead to high abandonment rates. Consider asking for additional information, like references, when the applicant has made it further along in the hiring process.


Mistake #2: Difficult resume and portfolio upload
Walk through the online application yourself. Is it intuitive? Did you get annoyed? How easy it is to upload the required documents? Make sure your ATS can easily upload basic resume and portfolio formats, and be sure to note on the app which file types are accepted.


Mistake #3: Not testing your online app across many browsers and versions
Test, test, test. And then keep testing. There's nothing more frustrating as an applicant than having the application keep crashing. You could be losing your ideal candidates if they give up on completing your clunky application process.


Mistake #4: Not having a mobile-friendly application
Ensure your application is mobile-friendly. With people constantly on the go these days, you want to make sure they can apply from anywhere. Why lose candidates because they couldn't apply via a mobile device? Its unlikely people will remember to visit your application once at a desktop or laptop.


Mistake #5: Not offering tech support
If applicants do run into a tech issue while applying, make sure there is a way they can easily reach tech support. Set up a simple email or contact form through which applicants can ask tech questions. In order for this option to provide solutions, though, the inbox must be checked regularly. You don't want applicants thinking they are being ignored, or that your company doesn't have it together enough to offer tech support.


Mistake #6: Not sending a confirmation email
Over 70 percent of applicants never receive a form reply. This is a great way to encourage a bad applicant experience—and a negative Glassdoor review! It's a candidate-driven market and they are reviewing your organization every step of the way. Its common courtesy to send a "we've received your application" email so applicants can get a better idea of the application process.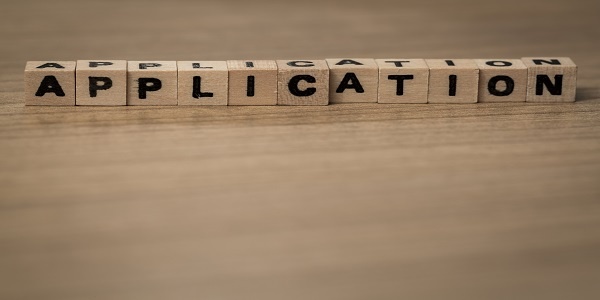 Are you making any of these mistakes? If so, it's time to take some time to redesign your online application process. Put yourself in an applicant's shoes and you'll be on your way to creating a winning application and a superb applicant experience.
___________________________________________________________________________
WunderLand is a team of Talent Acquisition Experts who connect companies with in-demand digital, marketing and creative talent. The experience, insight and market knowledge we provide have earned us loyalty and a reputation for quality.
Need to hire?
Looking for a job?




For available jobs, please check here.
Visit our Talent Resources page for more marketing articles.