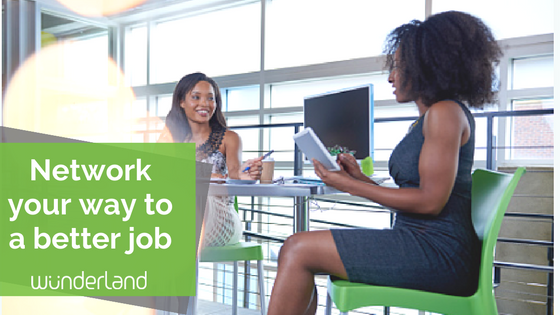 "When it comes to getting a job, it's all about who you know." - Just About Everyone

That often repeated phrase might be a bit simplified, however knowing the right people can play a significant role in where you work next.

It's important to understand that networking your way to a better job is a two-way street. It's as much about you qualifying opportunities as you proving you're qualified for opportunities. How do you do that? There are three best-practices of networking your way to a better job: be intentional, look before you leap, have a strong personal brand.

Read: The Best Social Media Networks for Finding a Job

Be intentional.

Networking is without a doubt the most effective tool you have, if you use it correctly. It is a process that requires organization, preparation, and being upfront about your intentions and goals.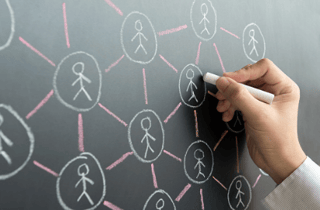 When it comes to initiating networking conversations, the most effective approach is to simply reach out to your connections directly and be upfront about your intent. For instance, don't ask to go out for a drink or vaguely mention getting together sometime soon. What's worse is spur-of-the-moment networking—the golden rule of which is to always plan ahead. A best practice for networking your way to a better job is to call or send an email asking for 30 minutes of their time to discuss your career goals and ongoing job search.
Be intentional at the point of conversation as well. Always have an agenda prepared and send it to the person in advance. Prepare your top 10-20 target company list and have it on-hand. Use it to get to the root of the matter and ask close-ended questions such as, "Do you know anyone that works at company ABC or search firm XYZ, and can you please introduce me to them?"
Being intentional also means you're considerate of people's time. Being direct may feel uncomfortable to you, but a direct approach shows you are respectful and grateful for their time, which makes them more likely to refer you to other people in their network. More importantly, being direct and intentional proves that you're serious about your job search and that you've done your research.
When it comes to networking, most people want to help but they don't know how. Solve for this by being intentional, specific and asking for what you want.
Look before you leap.
One of the best, albeit underutilized, networking strategies for finding a better job is, look before you leap. To network your way to a better job, you have to be sure you have indeed found a better job by your standards and expectations. Look before you leap means leveraging your network to validate and supplement the research you've done on your target companies. Your network can be a source of critical information to help you make the most informed and best decision.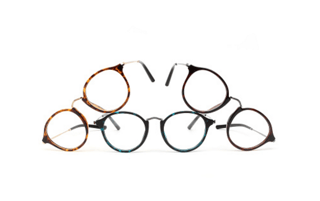 Have an interview coming up? Leverage your network to find out first-hand what your interviewer may be looking for, what the culture is really like, or any number of things that will give you clearer insight on the opportunity. Use your network to your advantage to help you gather as much information as possible on the companies and hiring managers you'll be interviewing with.
Have a Strong Personal Brand
Your personal brand is the way in which you present yourself to others. Why does your personal brand matter when networking? Your personal brand provides personal and professional context and cues that distinguish you, which comes into play when your connections refer and recommend you.
Exceptional networkers are also effective at marketing their personal brands using tactics that continually sell them in their absence. For example, your social profiles, personal website, resume and cover letter are among the simple ways to reinforce your brand.
Read: What Does Your Social Media Brand Really Say About You?
To take your networking a step further, consider becoming active in networking groups—organize and lead Meetups, volunteer your time and talents to a charity.
You're building your brand to show your influence in the industry and you are also creating an opportunity to demonstrate similar interests to those of the hiring managers at your target companies. If you've done your legwork and research, you'll know which groups they belong to. When it comes to professional networking, affiliations go a long way.
Ready to put your networking plan into action? Connect with WunderLand on our social channels and join our Chicago Interactive Design and Development Meetup!