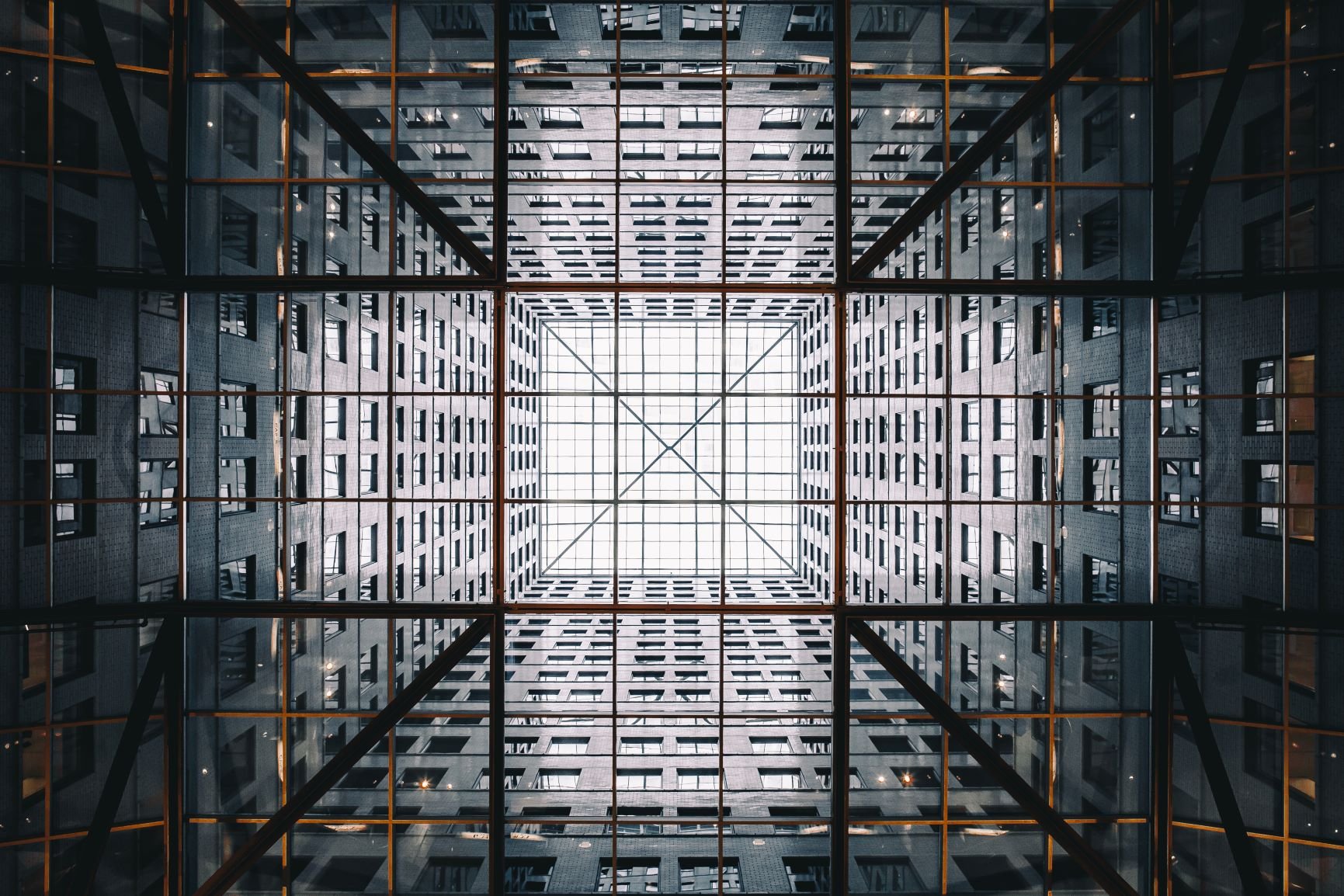 COVID-19 has had a profound impact on every aspect of how we live and work. The pandemic has absolutely reshaped our economy and it is also reshaping how we market and promote our businesses. Consumer behaviors are changing dramatically, from cutting/limiting spending to the huge increase in online buying to the reliance on digital business models for everything from food delivery to healthcare.
We're all hoping for a vaccine and a "return to normal," but will we ever really return to "normal?" We thought this question was an interesting one for marketers so we explored COVID-related digital marketing trends and how they could shape the world of marketing for years to come. Here's our top trends list:
Interactive content. Interactive content has become extremely important for providing an alternate customer experience. For example, 360° videos are becoming the norm within real estate as an alternate means for touring homes. Additional interactive content forms include AR/VR, shoppable posts, quizzes, and polls. (read more).
New SEO strategies. Conversion rates for SEO continue to outperform other methods of outbound marketing. An increased reliance on digital business models will make search more relevant than ever, and we can expect to see algorithm changes as search providers (like Google) continue to refine the quality of search results (read more).
Social Commerce. Business will continue to grow through shoppable posts, social commerce plug-ins and apps, and more ads on social media with CTAs driving consumers to ecommerce sites. (read more).
Mobile optimization. COVID is impacting ecommerce and companies must ensure that their websites and digital processes are mobile-friendly. This has become more important than ever. (read more).
Digital content consumption. Consumers in all industries are spending more time engaging with digital content, whether that includes blog posts, social content, emails, or other digital content forms. Digital content needs to be high-quality and add value vs. noise or clutter in order for it to be effective (read more).
Better digital customer experiences. Companies need to accelerate their digital options to provide better customer experiences during COVID (and beyond). Companies need to start with the basics in their customer experience journey, for instance making transactions touch-free. The most successful organizations will strategize on how they can digitally transform their operations and offerings to differentiate and win precious business. (read more).
Create relationships right now, not just sales. The economic downturn means less spending from both B2B and B2C customers. The best brands realize that this is the time to nurture relationships so that when spending does increase, brands are positioned as "top of mind." This can be done through effective digital marketing (read more).
How is your organization responding to these digital marketing trends? How are your digital marketing strategies pivoting during the pandemic? Are your talent needs shifting as well to create better results through digital? We'd love to hear your thoughts.