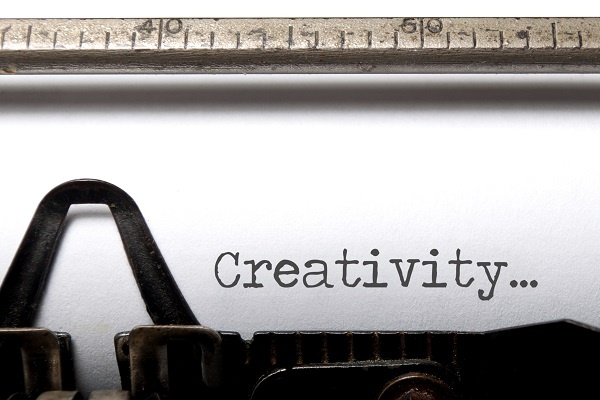 Creativity is energy—powerful, beautiful, and transcending. At times we're full of creativity and indulge freely and excitedly in its expression. At other times our creative energy is low and we crave inspiration to get us going again. Where do you go when your creativity ebbs and flows?

Here's a collection of our favorite places to inspire and express creativity: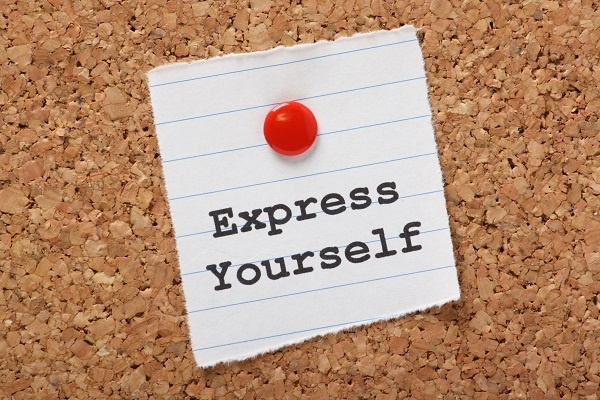 Express Your Creativity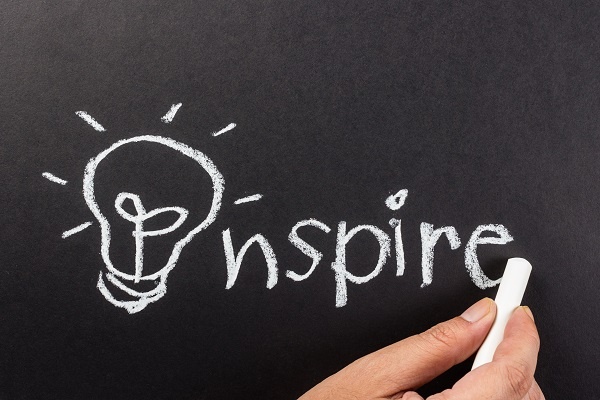 Inspire Your Creativity


Read similar blogs below:
______________________________________________________________________________

WunderLand is a team of Talent Acquisition Experts who connect companies with in-demand digital, marketing and creative talent. The experience, insight and market knowledge we provide have earned us loyalty and a reputation for quality.
Need to hire?
Looking for a job?


For available jobs, please check here.
Visit our Talent Resources page weekly for new career insights and tips.