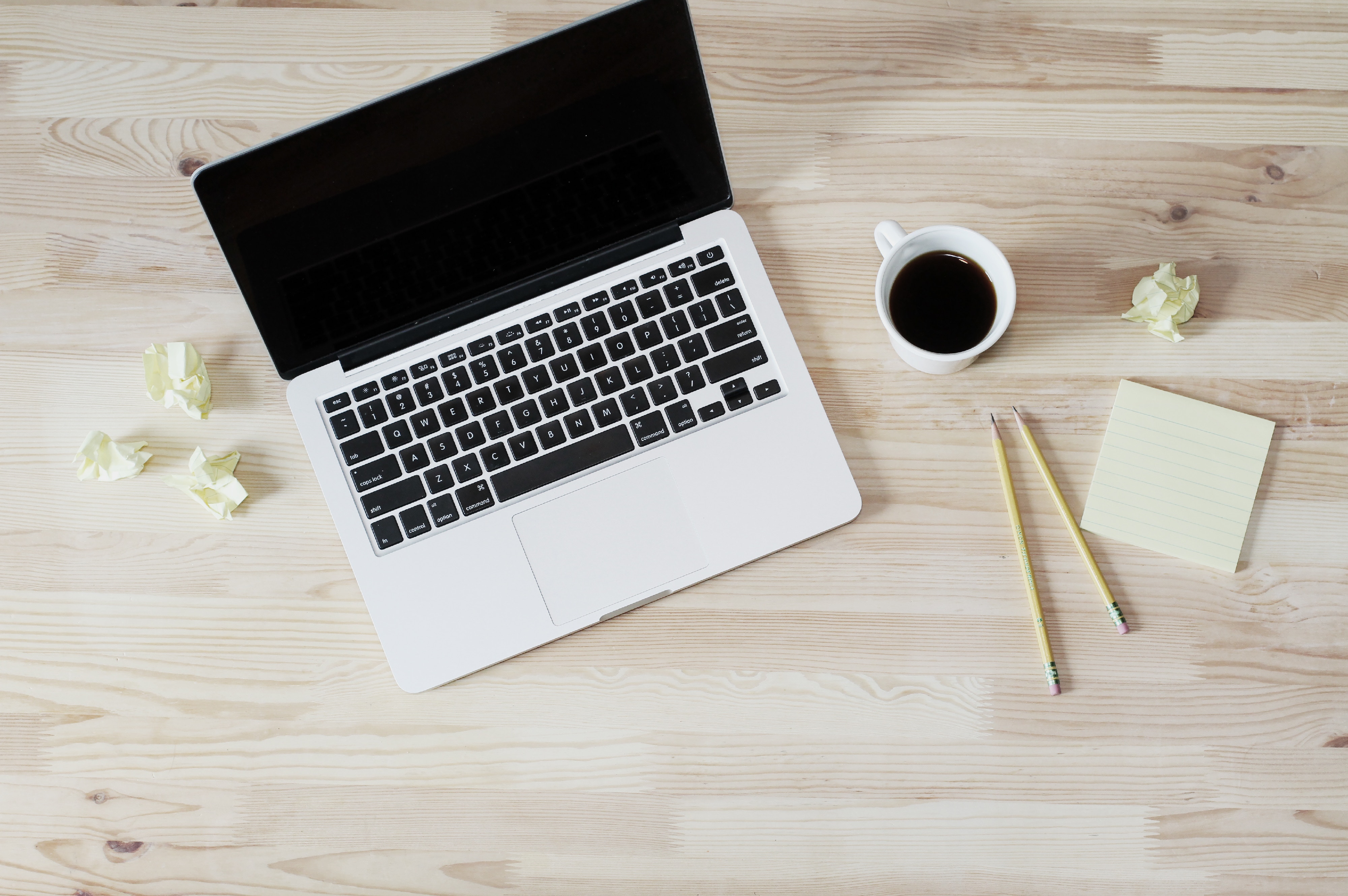 Content marketing is easily one of the most indicative aspects of your marketing strategy; it can help boost sales, it can increase traffic, it can boost credibility and thought leadership, and – most importantly - it can engage your consumers.
Provided that you already have a content marketing strategy in place, it will only be effective if it's targeted to the right customer base. But, there are several instances when the target audience varies by topic and expertise.
Marketers should place themselves in the shoes of the consumer and understand their intent. Why are they seeking content about a specific topic? What stage of the consumer journey are they in? – are they browsing and gathering more information or are they in the purchasing phase? All these factors come into play when creating content that fits the consumer needs.
Conduct Research
Learn more about the type of consumer your business caters to on a daily basis. While all businesses have various types of consumers, many businesses typically have a certain subset that they can pinpoint. For example, a bank might be the type of business that has numerous consumers with varying characteristics; however, if this bank wanted to target consumers for its savings accounts, and the savings accounts required a high initial deposit amount, we can conclude that the bank will be filtering its targets by geography and income. This information will help you craft relevant, well-written content that speaks directly to your prospective consumers.
Leverage Google's intuitive Keyword Planner to identify search phrases that consumers are typing when looking for a certain service, conducting research, etc. Using this tool will help businesses understand the type of common phrases that are related to your service / product offering. It's helpful to sprinkle these phrases into your content, but too much of it can also damage your authority rankings on Google. It should be natural and it should read well; if not, Google takes notice.
Keyword research may also help businesses identify stages of the consumer journey. Depending on the search phrase entered, it's possible to identify whether a consumer is looking to compare price points or if they are looking for more information on what the service / product entails. This can help you craft your content and provide the user with information that encourages them to continue reading on your site, or takes them to a product page after they are finished with the article.
Leveraging Customization
Based on where your consumer is living, their options for services might vary. For example, if an insurance provider wanted to tailor content to consumers, it would be helpful to leverage Google's Location Services feature. If a consumer is searching for auto insurance rates, it can vary based on the city they live in, their personal history, their gender, their car, etc. When they search a specific term, they should have the opportunity to click on a page that leads them to fill out a form for a quote – and it should already recognize their location for accessibility. That way, the content – even though there's very little of it – is tailored to their needs.
Brand Credibility
According to Business.com, consumers are 5x more likely than they were five years ago to seek trusted sources before making a purchase. Brands should evaluate their persona and how they are perceived in the marketplace – what kind of content are they curating? What are consumers saying about their product? What's the general perception of the brand? All these questions can lead to a better understanding of where the brand can improve, and where it's already doing a great job. The more consumers trust a brand, the more likely they are to stick with it and remain loyal.
Content should be well-timed, relevant and engaging – it should make the consumer feel like the content was created just for them. This will evoke sentiment between the consumer and the brand, leading to a more powerful connection.
For more information on content marketing, reach out to WunderLand Group.
________________________________________________________________________
WunderLand Group is a full-service staffing and project studio fully dedicated to helping your creative, digital, and marketing projects succeed. Our experienced team is here and ready to start creating opportunities and connecting creative minds.
Do you need to hire contract or full-time staff right now?