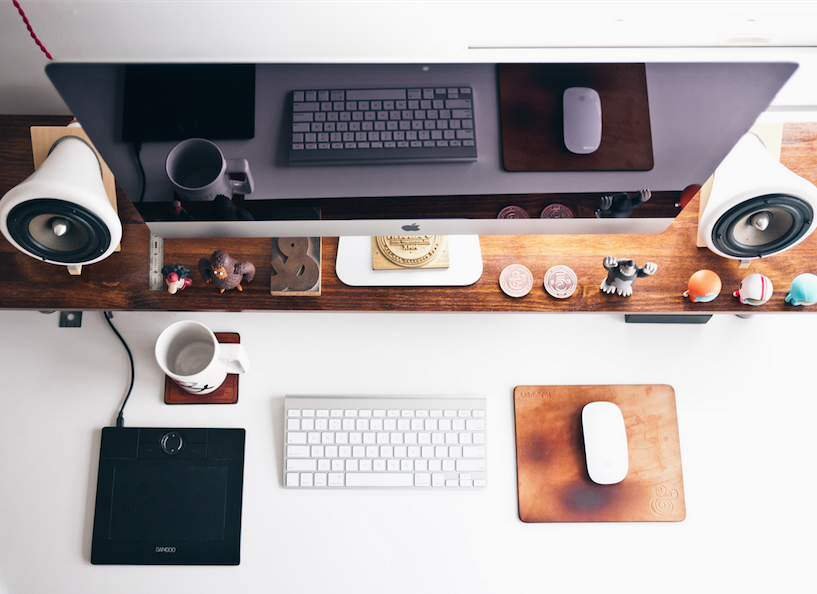 Drew, Web Marketing Technologist in Chicago, shares his career journey, job-seeker advice and why he can't imagine doing anything else.
Tell us about your career journey so far.
I graduated with a Bachelor's of Science in Finance, Pre-medicine. The idea was to go to medical school and to have finance as a secondary career option if all else fails. I realized one day that I never enjoyed my job responsibilities nor did I have much interest in the topics that I needed to learn to get better and move up in both career paths. So, I decided to try a career in the digital industry. I was always passionate and fascinated about technology, ever since I was a kid. During my college years, I did some freelance work for a couple of small businesses and just went off from that. Now, I'm thankful that I did make that leap because I can't imagine myself doing anything else.

What do you do all day? Tell us about your responsibilities, skills used, challenges faced and problems solved.
I work on various projects dealing with technology implementation and integration. More recently, I've been contributing to the company's overall digital efforts and goals towards their website redesign. I get to use my skills that I learned throughout my career (programming languages, SEO and digital strategy, etc.) and learn new ones every day.

How did you know you wanted to be a web developer?
To be honest, I didn't at first and was set for a different career path. Like most college students, I was starved for money. So, I thought to myself why not make some extra cash on the side. One thing led to another and before you know it I self-taught myself the tools needed to build websites. From there on, I started honing my skills and I grew to love it. Now, I can't see myself doing anything else.

What advice do you have for web developers who are new to the industry?
Start your portfolio as early as possible. Having a good portfolio can definitely land you with the right connections. Also, pay attention to the industry trends.
What are your future career aspirations?
To someday master all programming languages. I try to at least learn a new language every couple months.

Has WunderLand helped support your career goals? If yes, how so?
Absolutely, they were the first ones to give me an opportunity. I was passed on by multiple companies and WunderLand gave me that one chance. It has definitely helped me progress further towards my career goals. I'm very fortunate for that

What do you enjoy about working with WunderLand?
How everything is so genuine and personable. My contact at WunderLand, Tara, has been always so helpful with any questions or concerns I may have. I know a lot of my friends have dealt with other staffing companies and they get treated like another number. For example, other companies will place you at a job and forget about you. But not here at WunderLand, Tara actually checks up on me from time to time just to see how everything is going. They really care about your happiness.

Do you have any mantras, quotes, tips or inspiration for our readers?
"Things may come to those who wait, but only the things left by those who hustle."
- Abraham Lincoln

"Strive not to be a success, but rather to be of value."
- Albert Einstein

"Every child is an artist. The problem is how to remain an artist once he grows up."
– Pablo Picasso

"You can never cross the ocean until you have the courage to lose sight of the shore."
– Christopher Columbus