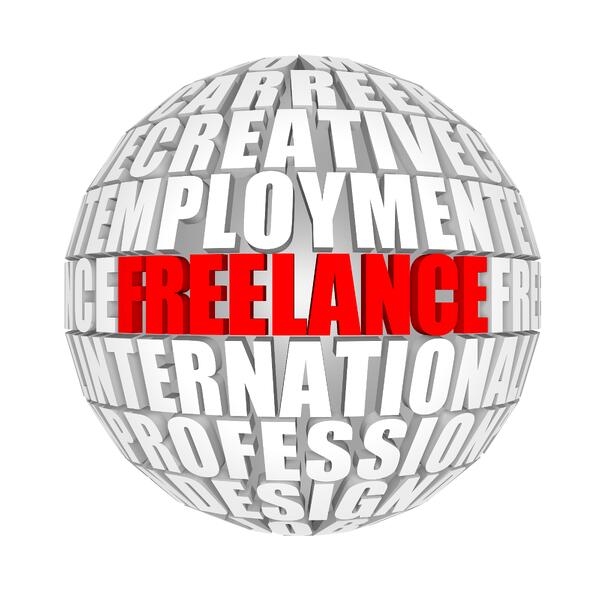 Do you enjoy writing? Have you been told you have a way with words? If so, you may want to consider your options as a freelance writer either as a full-time career or on the side for extra money. There are many legitimate companies out there who are in constant need of educated writers with the availability to write on a regular basis for their blog, social media sites, and even weekly email campaigns. Your work load can vary by the week and, essentially, you can be your own boss.
Where to Start?
Authors who achieve high levels of success are usually recognized by their names and their works. With the sheer number of blogs and articles online, getting your name out there can be the first hurdle to overcome. How do you set yourself apart?
Write Your Own Blog.
If you want to write for a professional publication or company, consider writing about something you know, like: the law, real estate, construction, family and children, education, etc. The topics are endless and finding that niche market will be the key to your success. Use keywords throughout even an informal blog to be found when the topic is searched and begin to be recognized as an authority. Stay current with your blog and post a new one at least once a week, if not more.
Look for Jobs.
As with any type of employment, jobs won't come to you, even if you have the best blog on the Internet. Potential clients may not realize you are searching for new projects, so it is important to let them know. Make sure your LinkedIn profile clearly states that you are for hire. There are companies out there who may need the work of an expert writer but don't advertise on the job boards. A simple blurb on your own personal blog can get the ball rolling. And did you know there are staffing agencies, like WunderLand, whose clients routinely need to hire writers on a contract basis? Be sure to register with as many staffing agencies who place writers as you can.
Show Your Confidence.
You are a great writer and you need to present your work and your talents to prospective clients in a strong pitch. Whether you meet them in person or just communicate online, show your enthusiasm for writing and creating pieces that clients love.
Negotiate Your Prices.
Never underestimate your abilities but in the beginning stages, it can be helpful to be flexible, for the right client. Long-term work can be difficult to find and if your prices are too high, it will be impossible. If you have a client willing to provide steady work, the pricing can be negotiated. Would you rather have $50 per blog per week for the next year or have $75/blog/week off and on throughout the next year?
Stay positive in your freelance writing career and remember, you are embarking on an adventure to make a better life and work situation for yourself. It won't be easy in the beginning stages but your attitude will guide your contracts and clients.
For more help and information or to see the freelance writing possibilities available, contact the professionals at WunderLand. There are many opportunities to make a living with freelance writing.