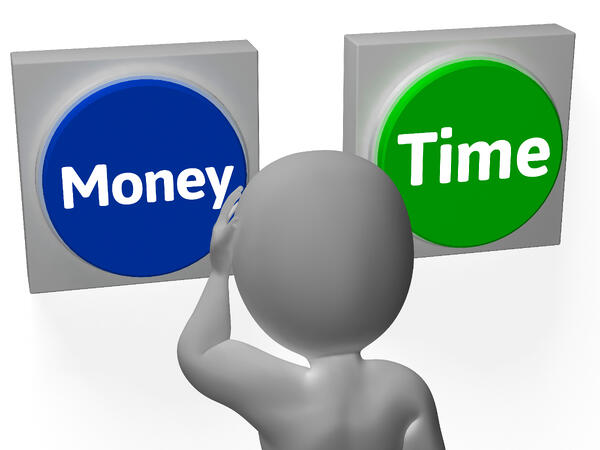 If you're a hiring manager or an HR pro, you understand how staffing firms like WunderLand save you time and money filling a position—we find you ideal candidates more efficiently than you can do it yourself.
But, in reality, we're saving you time and money before you call us to fill that position. In fact, we're doing it before you even have a position to fill.
"The biggest thing is building a network and establishing trust with the talent," says Brian Sauerland, Co-Founder and VP of Business Development for WunderLand. "They need to understand we know them and care about them, that we won't just treat them like part of a cattle call."
They're not just candidates—they're Talent
Sauerland specifically calls people talent, rather than simply jobseekers or candidates. "We prefer to define everyone we work with by their unique experience, qualifications and skills," he says.
"Sometimes it takes time for talent to trust us," he adds. "Staffing firms and recruiters can have a bad connotation. That's why we attend networking events and do all we can to be ingrained in the community. People need to trust that when we send them to an interview, we know they're a good fit."
Building trust also involves lots of personal conversations, where honest insight and fun facts about a person can emerge. Sauerland recalls, "One guy told me his greatest memory was going one-on-one with Michael Jordan. Then he said, 'Of course, he kicked my ass.' I liked his combination of ambition and candidness—and so did the company who hired him."
Difference between a pool and a network
"There's a misconception among employers that we have this vast pool of potential workers waiting around for whatever openings they have," says Sauerland. "But there's a big difference between a pool and a network."
It's not just semantics.
If we simply treated talent like a mass pool—knowing them only by their work histories—we couldn't make the kind of pinpoint recommendations hiring managers expect from us.
But a network is dynamic, interconnected and growing. Getting to know our talent as individuals doesn't just help us save employers money with better recommendations for hiring. It also encourages people to pass along job leads and make referrals within the network, and attracts new people to expand the network overall.
Thought leadership attracts talent
Since one of our focuses is staffing for clients in the technology field, we host 2 Meetup groups, with free presentations, called the Chicago Interactive Design & Development and the San Francisco Interactive Design & Development groups. Some recent topics were:
Responsive Design—Why and How
How to Get a Job in a Creative Agency
What's New and Notable in Axure 7
Qualitative Research on a Shoestring for UX or Product Teams
These meetings aren't recruiting pitches—they're intensive panel discussions or solo presentations by industry leaders, with 50 to 100 attendees and plenty of networking.
"People in the tech community see us as thought leaders," says Sauerland. "It attracts the talent that our clients need, and establishes credibility with both sides that we can connect people with specific, highly advanced skills with the employers who'll most value their contributions."
People who join us at these meetings might never sign up with WunderLand. But when one of our talent blows you away in an interview someday, you'll know it's because we built a relationship with them long before you even knew you needed them.