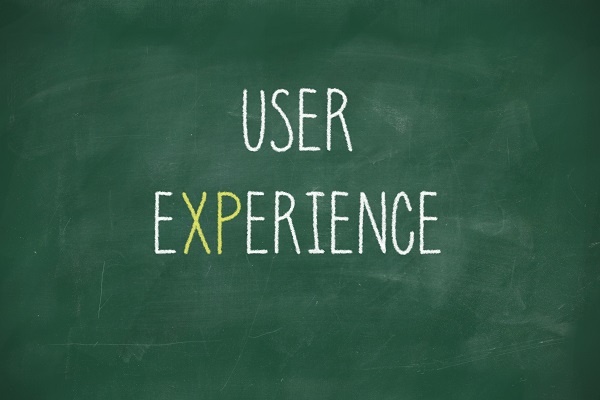 While working with hundreds of UX hiring managers, we have received a wealth of feedback on resumes, portfolios and interviewing. We've put together some helpful information for you as you begin your job search.
Create a Solid Online Portfolio
Keep in mind that your portfolio not only contains your work, but is a representation of how you work – it says a lot about you. Make sure that it:
Is a responsive website.
Provides insight into your problem-solving process.
Has a user-friendly, clean design that represents how you would deliver client work.
It Is error-free. This shows you have attention to detail, so proofread & test!
Learn How to Articulate Your Problem-Solving Process
With UX projects, either real or hypothetical, you need to be able to clearly articulate your process and role in group projects. Ask yourself the following questions to prepare:
What were my initial thoughts when presented with the problem or challenge?
How did I determine the methods or tools to employ?
What were the findings?
How did I interpret the results?
How did I form recommendations or opinions and what did I do with them?
What was the outcome or result of my work on the project?
Know your Specialization, Strengths & Career Goals
Knowing your strengths, what you want to specialize in, and your long term career goals, are critical to impressing a hiring manager and getting the job. Take some time before the interview to consider the following questions:
In school or group setting, are you the one who usually… takes the lead, does the HTML, presents, makes the project plan, does the research, creates the design, etc. If so, perhaps that's where your interests really lie.
Most of the time, bootcamps or HCI programs expose you to research, user experience design and visual design.
What parts of your education/training did you enjoy the most?
What parts would you like to learn more about?
Did you discover any strengths or affinities along the way?
Consider why you entered the field in the first place.
Where do you hope to take your new skills?
Having long-term goals shows drive, and every employer wants a thoughtful, driven UX Designer on their team.
Demonstrate Passion, Curiosity & Awareness
Be prepared to talk about companies, designers or products that you admire because of their user experience.
Share your curiosity by asking great questions
Demonstrate passion for your work through your enthusiasm, knowledge, hobbies and side projects.
Don't Forget the Basics
You never get a 2nd chance to make a good 1st impression!
Your LinkedIn profile should mirror your resume.
Dress professionally. Ask the recruiter or HR rep how you should dress for the interview. If in doubt, business casual is a safe choice (no jeans, sandals, cut-offs, etc.)
Resume & URLs. They must be flawless and work well – the user experience on your portfolio website should be awesome! Bring either a laptop or a tablet, with your own wi-fi connection, to show your work.
Research the company and the person who will be interviewing you. You may find some common interests to bring up, and every interviewer loves to hear that you understand what the company does and who their competition is.
Ask thoughtful questions at the close of the interview. Practice writing down some general questions so you're prepared.
Thank you notes. Always send a thank you note to everyone you've met, and make sure to reiterate your interest in the position!
LinkedIn requests. Also be sure to invite the people you've met to connect with you on LinkedIn.
Use the UX community and network. Join the IxDA or other professional organizations, including Meetup groups, and get out there and meet people. One of them may be in a position to hire you.
______________________________________________
Looking for a job in one of our niches, or do you need to hire contract or full-time staff right now? Click below or call (312) 506-8596.
______________________________________________