The role of a Digital Marketer is ever evolving. With thousands of articles on the internet with tips and tricks to help you become a better digital marketer, it's hard to keep up. We've hand-picked our favorite articles on digital marketing, ranging from social media to SEO, content to mobile and more, just for you!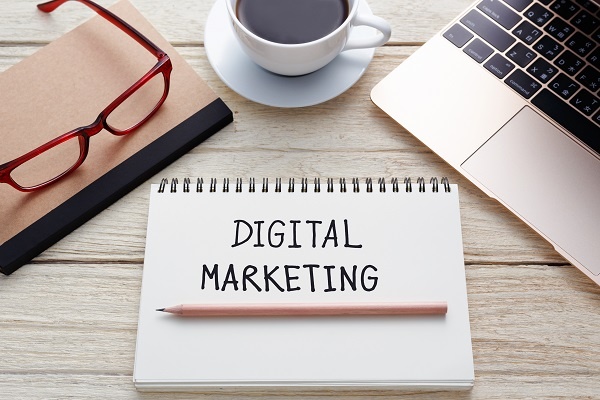 Top Digital Marketing Trends

Top 5 B2B Sales And Marketing Trends In 2016 [Infographic] (read)
7 important digital marketing trends for 2016 (read)
4 Trends Shaping B2B Marketing in 2016 (read)
Marketing Trends for 2016 - Will we be in a post-digital era? (read)
4 Hot Mobile Marketing Trends to Watch in 2016 (read)
8 Must-Know Trends For SEO In 2016 (read)
4 social media marketing trends that won't go away (read)
7 Content Marketing Trends That Will Reign Supreme in 2016 (read)
SEO for Local Businesses in 2016: Key Trends and Tips (read)
6 Marketing Trends You Can't Afford to Miss Out On (read)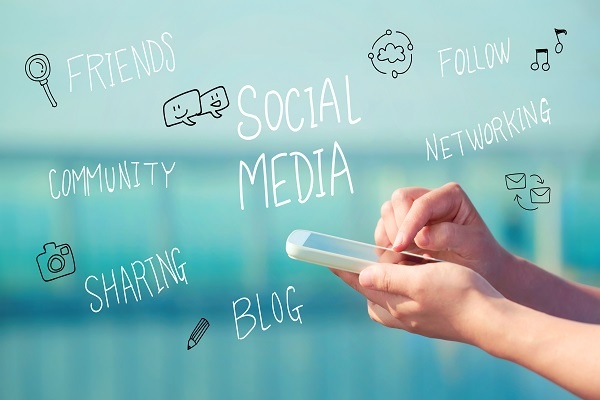 Social Media

When to post your content on top social media platforms (read)
The Do's and Don'ts of Social Media Market Research [INFOGRAPHIC] (read)
The Best New Social Media Tools For 2016 (read)
How to Use Hashtags on Twitter, Facebook & Instagram (read)
How to Use Your Social Media Team for More Than Just Marketing (read)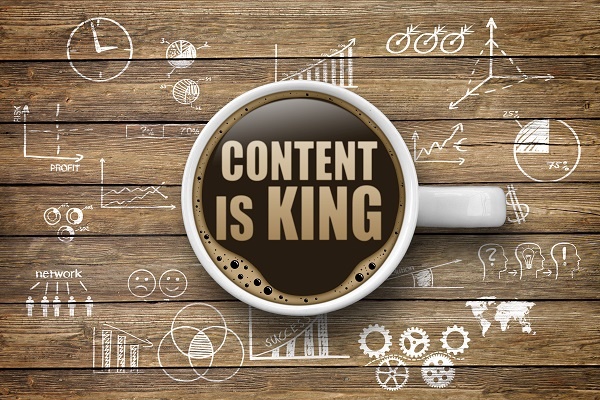 Content

Why Your Sales Team Should Invest More Time on Content Marketing [Infographic] (read)
7 Awesome Tips For Writing Brilliant Blog Posts [Infographic] (read)
7 Bold Predictions for Effective Content Marketing in 2016 (read)

The Types of Blog Posts That Get Shared the Most (read)
Content Marketer vs. Content Strategist: What is the difference? (read)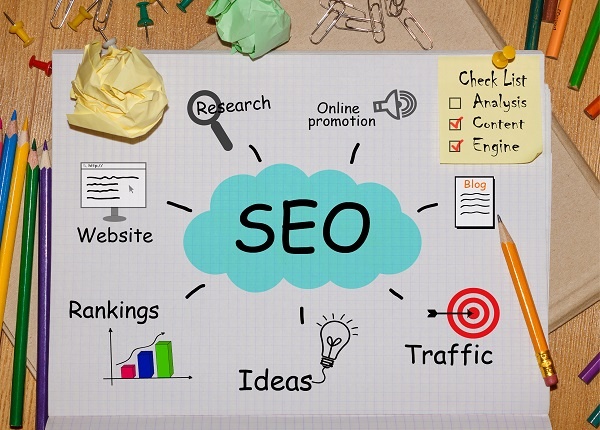 SEO
The 3 Roles Social Media Plays in SEO (read)
How to Start a Career in SEO (read)
How to Make Your Blog Post SEO Friendly (read)
The 9 Best Keyword Research Tools to Find the Right Keywords for SEO (read)
SEO vs. SMO: Driving Traffic Through Search and Social Media (read)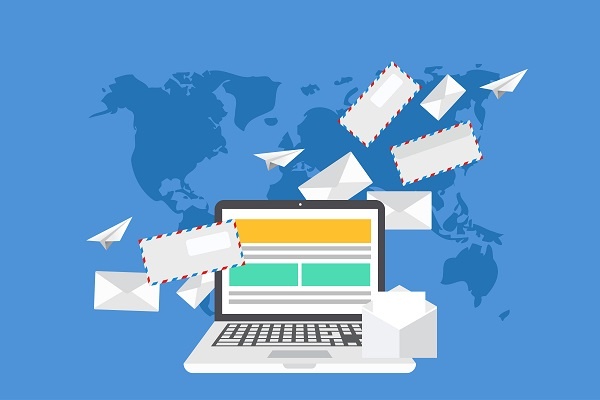 Email

How to Get Started with Email Marketing (read)
7 Ways to Re-Engage Contacts through Email Marketing (read)
How to Write Better Emails That Get the Attention of Busy Clients (read)
12 Words That You Should Never Use in B2B Emails (and Their Replacements) (read)
15 Must Use Tools for Email Marketers (read)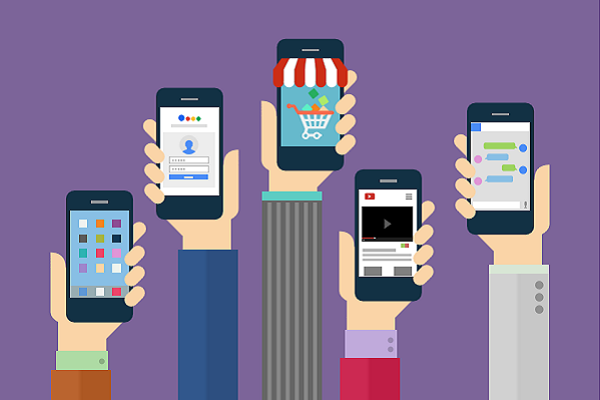 Mobile

5 Questions You Should Answer If You Want Your Mobile Marketing to Work (read)
3 Mistakes Ecommerce Merchants Make With Mobile Commerce (read)
6 Keys to Building a Successful Mobile App (read)
Facebook Mobile Apps: A Guide for Marketers (read)
How to Optimize Your Mobile Social Media Ads (read)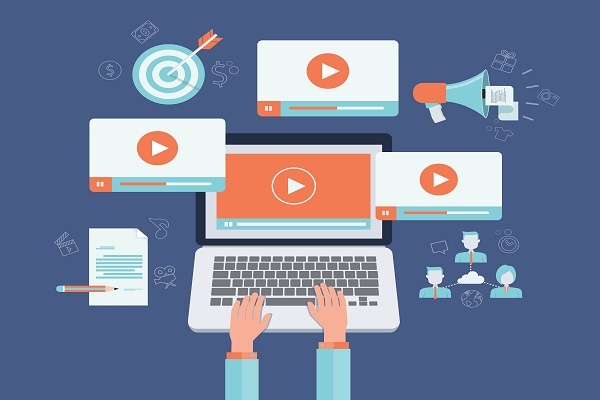 Video
5 Reasons Why Video Must Be Part of Your 2016 Marketing Budget [Infographic] (read)
How Live-Streaming is Going to Crush it in 2016 (read)
Why YouTube Is a More Important Platform Than Snapchat for Luxury Brands (read)
The Smart and Creative Approach to Advertising on YouTube (read)
How Will Your Event Live On? Through Video -- So Plan Accordingly (read)


______________________________________________________________________________

WunderLand is a team of Talent Acquisition Experts who connect companies with in-demand digital, marketing and creative talent. The experience, insight and market knowledge we provide have earned us loyalty and a reputation for quality.
Need to hire a Digital Marketer?
Looking for a Digital Marketing job?




For available jobs, please check here.
Visit our Talent Resources page for more marketing articles.