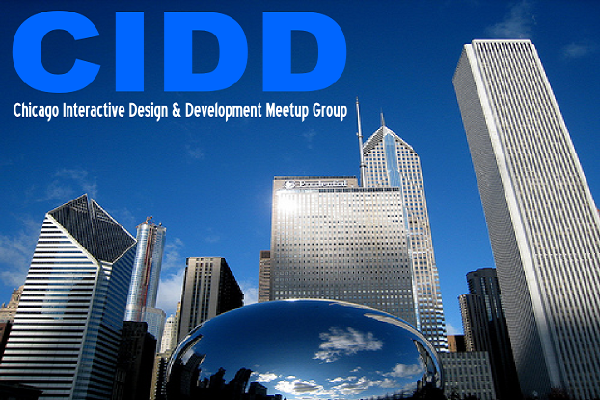 WunderLand was pleased to host the Chicago Interactive Design & Development meetup group (CIDD) on June 30, 2015, at which Rod Holmes spoke on 'Digital Marketing: How to Get Positive ROI from a Google Display Ad'.
During this event, Rod discussed the Google Display Network (GDN) and why you should consider using it for your business, no matter what size. He talked about the ways you can target ads on the GDN, including demographics, Remarketing, and RLSA.
This 90 minute presentation, follow by a Q&A period, is geared to individuals who work in digital marketing.
Speaker:
Rod Holmes is a founding partner of Chicago Style SEO, a full-service digital marketing firm based in Chicago, with an office in Cincinnati, and a log cabin/office in Montana. Rod sent his first email via command line in 1994, built his first website in 1996 (shortly after seeing Netscape), and has been in awe of the web ever since. He has been making most his living on the Internet in various ways since 1998. In the past he and his wife rode their bikes around the world for two years, he lived in Tokyo for 10 years where he started and sold two companies (one was his first online business), and he moved to Chicago 12 years ago under duress, but loves it now. He lives in Lakeview, has been married to Laura probably longer than you've been alive, has two kids, three cats, and wishes he got more sleep