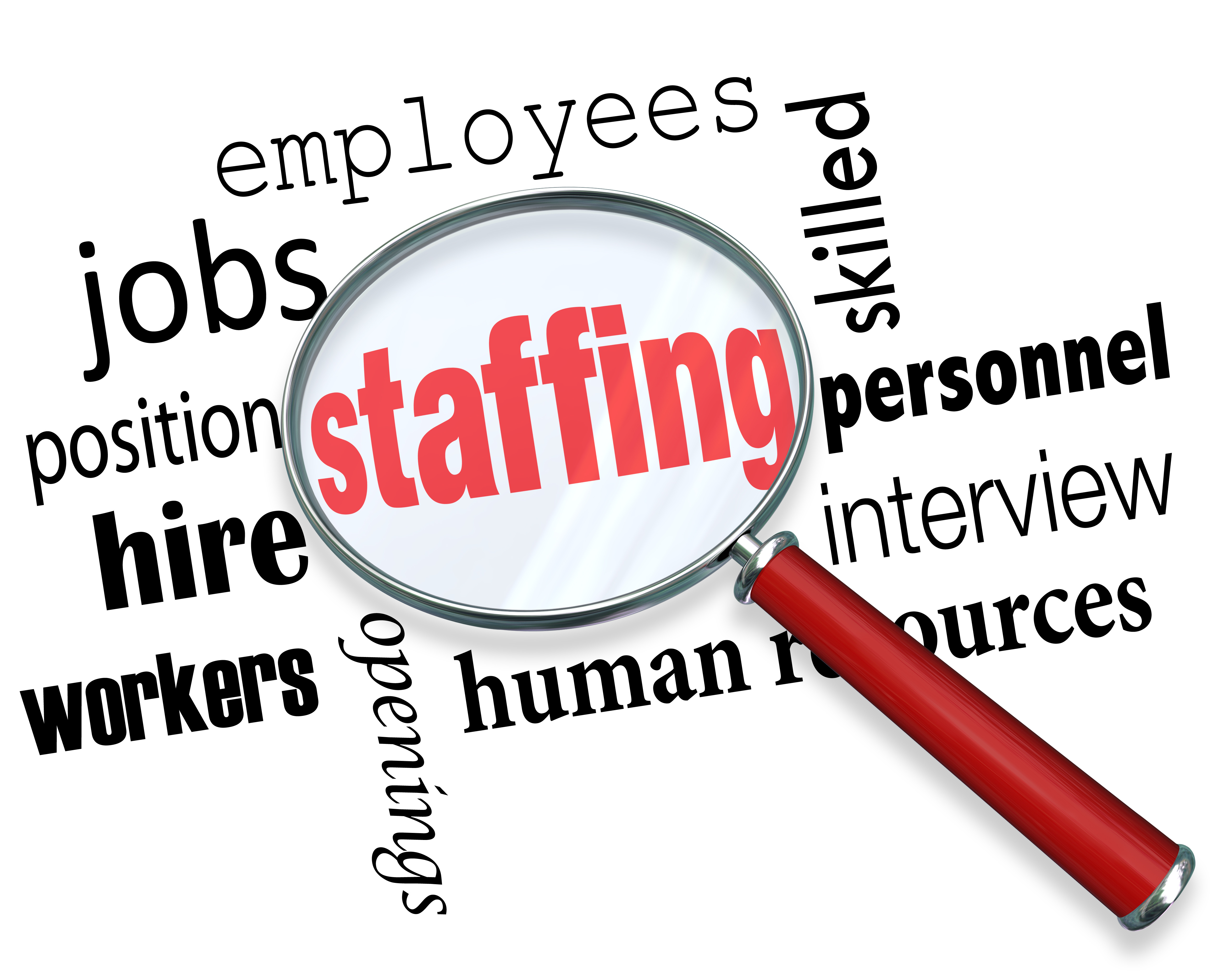 (Original story posted on YSFEntrepreneur.com)
Have you considered hiring a staffing agency to recruit and vet new hires for your small business?
Staffing agencies are not only available to Fortune 500 companies — small businesses can benefit from them as well. More importantly, there are a number of ways that staffing agencies can assist small business owners in hiring the right talent. Essentially a staffing agency can act as an extension of your existing human resources department. If you are a scrappy startup or micro business, that HR department is usually you.
Outsourcing HR Tasks to Staffing Agencies
Outsourcing your hiring practices can provide a tremendous boost to your productivity and sanity.
Hiring new employees can be overwhelming. However, it is important to keep constant tabs on your staffing needs and the critical positions that need to be filled. Often a new hire does not bring immediate monetary return to small businesses, so it is important to correctly forecast necessary labor costs based on sales projections.