Remember when you actually held a newspaper? Or put a CD in your stereo, or took a picture with a handheld camera? How about renting a movie (yes, a VHS) at the video store? Those days seem like a lifetime ago.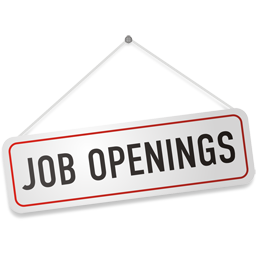 When digital media came on the scene a decade ago, it changed the way people gathered information and view entertainment. This technology exploded in popularity and now words like "download" "streaming" and "app" have become part of everyday language.
Digital media is content such as audio, video, text and graphics transmitted over the internet or computer networks. A few taps on the screen and digital media makes it possible to obtain information in an instant whether it's on a smartphone, iPad, laptop or iPod. Storing music, videos and pictures on a device as small as a cellphone almost seems too good to be true but millions of people do it every day.
Looking back on the digital media journey, there have been many success stories like Apple's iPhone, Amazon's Kindle and social networking phenomenons like Facebook and Twitter as well as some failures like Napster and MySpace.
But advances in digital media are constantly being made and with that comes an increase demand for jobs. According to a jobs trend chart from Indeed.com, from 2006 to 2008, digital media job growth showed a steady increase but really took off from 2009 to 2011 with a 350 percent growth. There was a small dip toward the back end of the year but once again rebounded in 2012, and 2013 is seeing even more increases.
Because digital media has become such a predominant part of life, there is a variety of jobs available within the field. Some of the most common positions include account executives, web designers and developers, mobile developers, interactive project managers, user experience designers, online marketing managers and media planners.
At the WunderLand Group, we specialize in placing qualified marketing, interactive and design candidates with companies in New York, Chicago and San Francisco. If you are interested in a career in digital media, we currently have several positions available. For more information, contact us today.