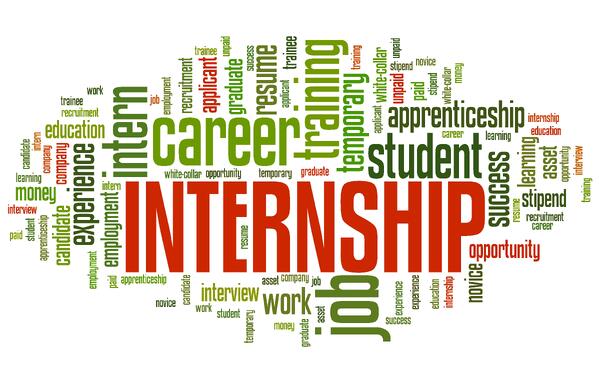 So you're done with finals, and it looks like a long summer making frappuccinos. Wish you'd looked into a summer internship instead?
Well, it's too late to find a paying internship at a major company. But you can still find a great gig at a fast-paced business, and pack years of experience into three short months. Where? At a startup, of course.
Here are 7 reasons why:
1. It's not too late.
Unlike more established companies who fill their internship slots by March, startups are flexible enough to add talent whenever it's available. If you're smart, enthusiastic and willing to work cheap, they'll find a place for you.
Right now, there are dozens of internships available in Chicago alone—and probably plenty in your home town, too.
2. You don't need to be in business school.
Sure, most of the plum business internships go to law students and MBA candidates. But startups don't care about grooming you for a management position when you graduate, because they might not be around that long. They're not picky about your major—just your intelligence and willingness to work.
3. You don't need to be a tech wizard.
True, most tech startups need developer interns—but they can't afford them. Major companies pay serious money for the top tech interns. But startups also need people with different backgrounds for sales, marketing and other critical jobs. You might need to know your way around the latest social media platform, but you won't have to know how to build it!
4. You'll never be bored.
A startup is like a small island full of shipwreck survivors. Every day is a new challenge, and every challenge feels like life or death. You'll never feel like you're just doing something for the sake of staying busy, because everything you do matters. It can be scary, but when everything clicks, it's exhilarating!
5. You'll learn new skills—every day.
Startups always have more jobs than people to do them. That translates into an opportunity you might never enjoy at a more established company—the chance to take on new responsibilities and teach yourself how to master them. Will you fail? Sometimes—but incremental, everyday failure is an integral part of lean startup methodology. Tell that to your professor next time you get a test back!
6. You'll connect like crazy.
Low overhead is only one of the reasons startups often work from incubators like Chicago's 1871. The other reason is the advantage of working near so many other startups! Startup members share resources and ideas whenever possible, and they network 24/7. When you work at a startup, you connect with new people every day—contacts you can build on year after year as you get your degree and start looking for "real" jobs.
7. You'll have a blast.
But what about all that stuff you've heard about startups? The casual clothes? The ping-pong tables? The late-night beer and pizza sessions?
It's all true!
But don't let the "slacker" image fool you. Startups operate in a less structured environment than more established companies, but that's just part of a culture that nurtures the hardest-working, most passionate, most productive people you'll find anywhere. Maybe you should be one of them.