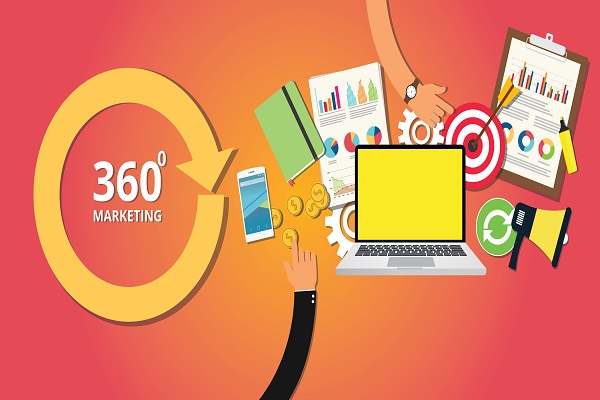 Turn on the television and chances are you'll soon see a commercial for a soft drink. On your internet homepage, you'll see a banner ad for that same soft drink. You'll see the same imagery and messaging in your social newsfeeds, an ad on a bus stop and in the store on a large banner. Everywhere you go, you are seeing that brand. Savvy marketers develop 360 marketing campaigns to reach consumers no matter where they are.
Providing a 360 experience is about synergies of messaging. Through print, in-store, digital and social media – "the customer will experience communication no matter where they are, so you have to think about leading them through the journey," says Marina Karassellos, Digital Creative Director at ULTA Beauty.
A 360 campaign covers the entire buying cycle, from discovery to purchase to repeat customer. Every medium is utilized – television, mobile, digital and social – in an integrated, consistent marketing and branding strategy. The brand is presented at all points of consumer contact.
An example of a 360 campaign is Coca-Cola's Enjoy Everything campaign that debuted during the 2013 March Madness season. The campaign encompassed mobile, digital, television and social. Using the camaraderie and bonding over sports, gaming, entertainment and humor, the company ran a series of television ads, held a strong presence in the March Madness Live mobile app and encouraged conversation on social media with a hashtag.
Successful 360 campaigns consider the main messages people are interested in and how they want to receive those messages. "All communications and strategy will go into effectively communicating to these audiences," according to Marina. "When targeting your personas, you need to be scrappy, resourceful and smart."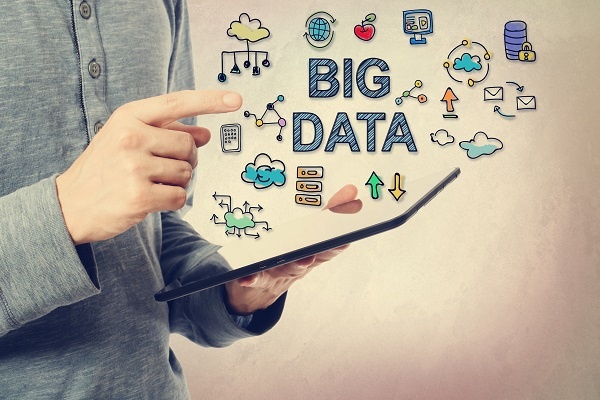 Data, Data, Data
Carefully tailored messaging leads to customer satisfaction and brand loyalty. Using big data can help companies understand what those messages need to be. Analyzing social media conversations, web trends and inbound traffic are just a few ways to uncover revenue opportunities. What are people saying about your brand? What other things are they interested in? What are they doing when they get to your site?
Data gives companies the power to react to customer preferences. The insight gained from analyzing data reduces the element of hit-and-hope in a conversion strategy. With big data, and smart interpretation of that data, companies can deliver tailored messaging at the right place at the right time and on the right device.
A 360 campaign is a sign of the times. Right now, running a 360 campaign includes digital, mobile, television and social. As new technologies arrive, marketers will need to add them to their integrated campaigns. Moreover, as companies get more and more data, they have to be smart about analyzing it to make sure they are sending the right message to the right people on the right device.
______________________________________________________________________________
WunderLand is a team of Talent Acquisition Experts who connect companies with in-demand digital, marketing and creative talent. When working with WunderLand, candidates get one-on-one interview preparation to help them put their best foot forward in an interview. For available jobs, to register with us or for more information about WunderLand, please visit www.wunderlandgroup.com.
_____________________________________________________________________

Do you need to hire contract or full-time staff right now?
______________________________________________________________________________